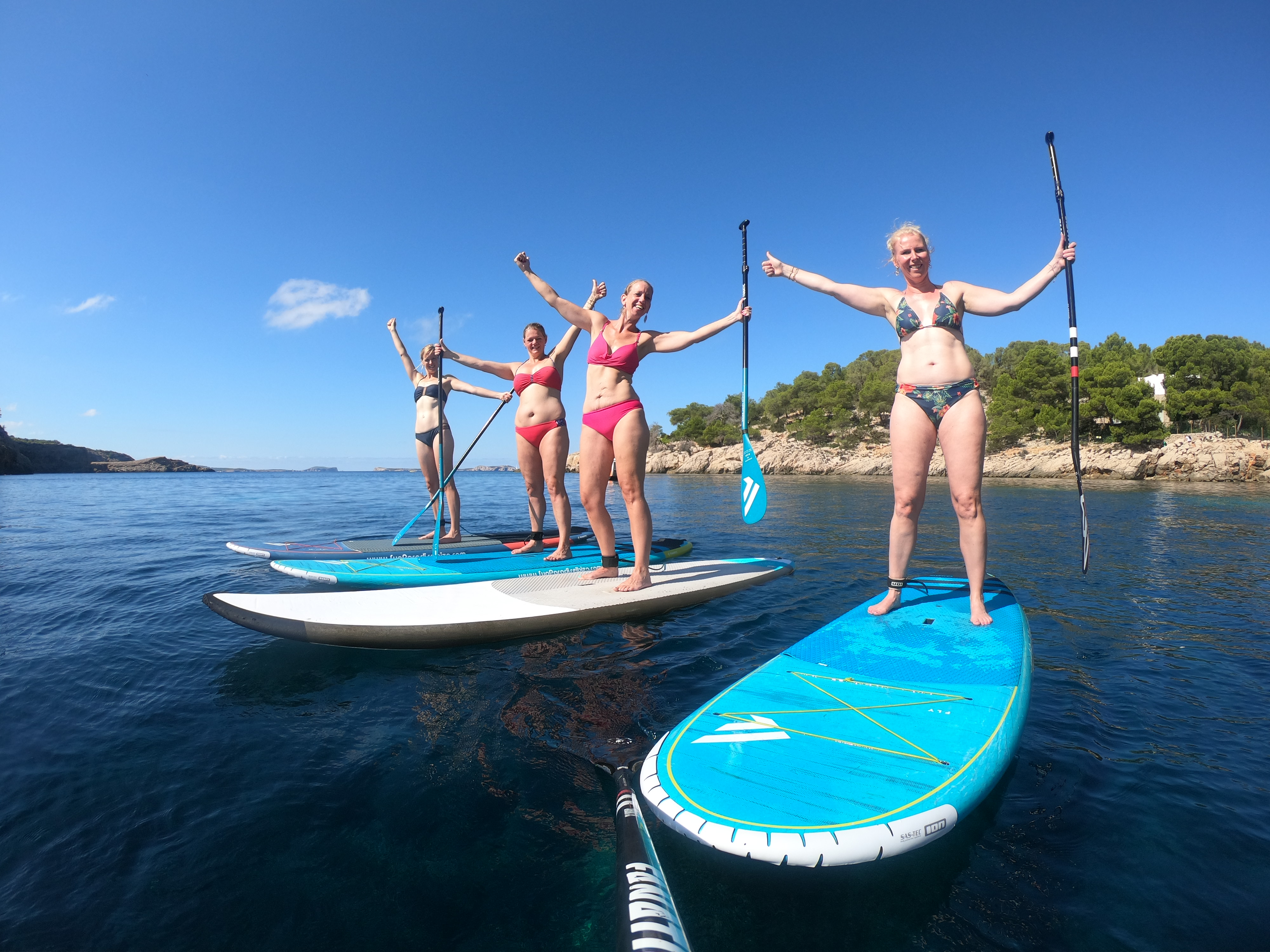 MUSCLE EXERCISE WITHOUT IMPACT
Being a very linear and symmetrical sport, we avoid muscular and joint impacts, favoring a perfect energetic functioning of our entire body. A highly recommended sport for all ages and people.
UPPER AND LOWER TRUNK TONING
Due to the constant movement of the whole body, we achieve perfect muscle toning throughout our body. We will make the core work and we will improve our stability.
REDUCE STRESS
​Thanks to the fact that it is a sport that is practiced outdoors, either alone or in company, you will be able to oxygenate your body, vitaminize your skin, reduce stress and increase your happiness.